Turkey, Çanakkale
In line its envisaged timeline and budgets; Transmark Turkey has successfully completed its second production well for its Kocaköy GEPP project, the KOC-03 well.
Under services of the Transmark subsidiary, Transmark Turkey Services, drilled by its 125 ton Gerry II rig, the well has been competed to a depth of 2,333 meters and has been effectively engineered complying to the code of New Zealand to consider all QHSE aspects of international standards.
KOC-03 completed on target
Through open-hole logging (CMI) and early PTS runs, data shows promising results. With over 800 meters of carbonate reservoir section, Transmark expects again to have high flow rates at medium enthalpy temperatures. To further confirm the resource, an extensive testing program, including but not limited to a N2 lifting operation, is implemented for the upcoming weeks.
The KOC-03 well is part of the Kocaköy GEPP project, an extensive planned 50 MWe powerplant project, which will be constructed in modular phases. For the first phase of 15MWe, an EPC tender has been submitted to the market. The EPC contract award is expected to be made by the end of the first quarter 2016.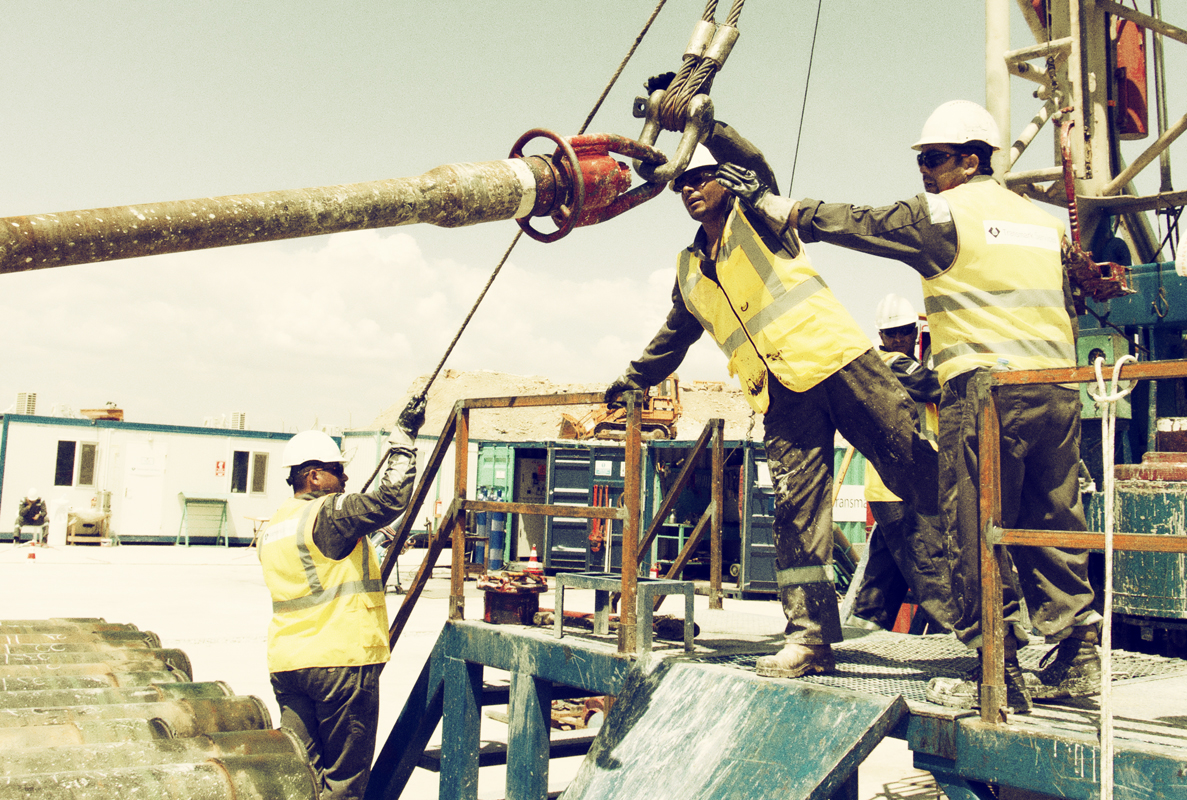 Preparations for the next reinjection well are ongoing, with closing of project financing expected later this year. Transmark will evaluate [is open to] partners that can help further accelerate the development of the abundant Kocaköy resource.   
As an international developer with an experienced in-house team active in the Netherlands, Chile and Turkey, Transmark is strongly positioned to materialize the abundant attractive opportunities in the geothermal market.